---

In this modern, fast-paced society, we often find ourselves too busy to find time to clean the house. It therefore becomes unavoidable to seek house cleaning services from a trusted and reliable cleaning company. However, hiring a house cleaner can be an overwhelming task as it involves giving a stranger complete access to your house.
Questions you might find yourself asking may include: Can I trust this house cleaner? Is he or she the right person for the job? Is he or she hygienic and clean? These are some of the questions that may linger in your mind. At Cosmic cleaning, we understand these concerns, which is why we offer a completely transparent house cleaning service to cater to your individual family needs.
Choosing a reliable house cleaning isn't easy which is why we've listed a few key points you should be asking your potential house cleaner before you hire them. Below are just some of the questions that you should ask your house cleaners before they take on the responsibility of your family home.
Are You Licensed?
This is one of the very first questions that you should ask your prospective house cleaner. Licensing means that the individual or the house cleaning industry they belong to is licensed to run as a business by the state.
A licensed house cleaner or company is committed and will not just leave one day without prior notice. This will give you the advantage of information to make prior arrangements if the house cleaner is to terminate his or her services.
Are You Insured and Bonded?
This is the next question that you should ask your interviewees. Bonding is a type of insurance that business obtain so that if their employees steals or breaks something from you, they can file a claim which will see you paid or the item replaced.
If you hire a house cleaner who is not insured and bonded and he or she decides to steal items from your houses, then you will be out of luck as there will be no one to compensate you.
How Many People Will Come To My House?
Different businesses will bring different people to your house; however there are some that will keep sending the same person. Most people would like to have the same person come over every day as it builds trust and promotes accountability. If an item goes missing from the house, you know exactly who to ask.
Some companies will send a team of house cleaners and others will and a single house cleaner. A single person will work effectively compared to a team of workers. This is so because a team will tend to waste time talking. Furthermore, a single person can work quietly while you are around as compared to a team.
On the other hand, a team of cleaners will get the job done quickly as compared to a single house cleaner. This question will help you know who to hire depending on your preferences. If you would like accountability more than speed, then you will go for the company that sends a single house cleaner.
Do You Conduct Background Checks On Your Employees?
Most industries in house cleaning businesses perform comprehensive background checks on all their employees. If you decide to hire an independent cleaner, it is upon you to perform the background check and decide whether the housecleaner is eligible.

Do You Bring Cleaning Paraphernalia?
Some companies require you to provide the supplies that will be used during the cleaning of your house. Others require you to provide both the equipment and the supplies to be used. It is therefore a question of importance that you should table when interviewing your employees.
How Much Do You Charge?
Different companies will have different pricing plans, some will charge per hour, others will charge per project and others will charge by the number of personnel. If possible, compare the different prices of the companies and determine which has the best charging rates.
It is advisable to go for quality other than hire cheap house cleaners who will do a messy job. Find the reputation of the company before you actually hire a house cleaner from that company.
How Long Have You Been in The Business?
Ask the company for the period of time that they have been in the house cleaning services. As well ask about how long their staff has been in the housecleaning field. This will help you in making your decision as the longer they have been in the business, the more experienced they are.
These questions are a must ask questions for every employer who looks forward to hiring a house cleaner. However, keep in mind that every family is different and you might ask other questions depending on your preferences and individual needs.
If you're still wondering whether we might be a good fit for you, check out our About us section. If you have general questions of further questions, give us a call on 0455-886-820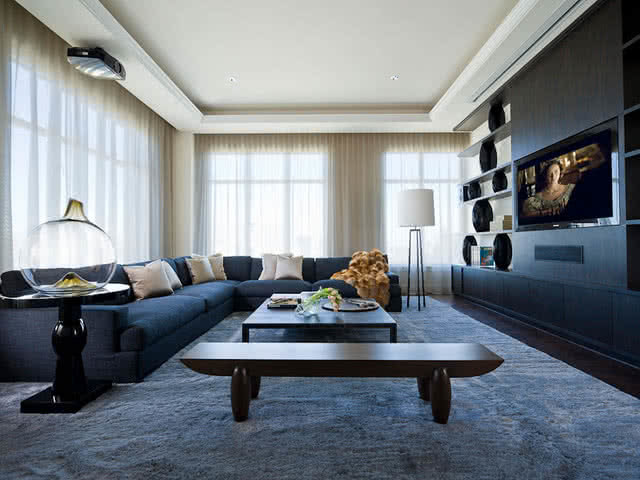 ---
---

GET UPDATES
No charge. Unsubscribe anytime.